Mikrokal Calcite Packaging and Delivery
---
Mikrokal logistic unit makes use of three of the sea way, highway and railway for product deliveries and works hard to deliver the products to the customers anytime and under any conditions they wish. In line with this purpose, it has a great transportation unit consisting of silobas, lorry, trailers and freight cars. The unit is controlled by a vehicle tracking system and the products are delivered to the customers as fast as possible. Customers have the opportunity of working with the minimum stocks due to the high performance of the logistic unit.
Mikrokal products are delivered in Kraft sacks, polypropylene bags or in big bags on or without pallets or as in bulk form in silobas trailers considering customers' demands and the product's qualities.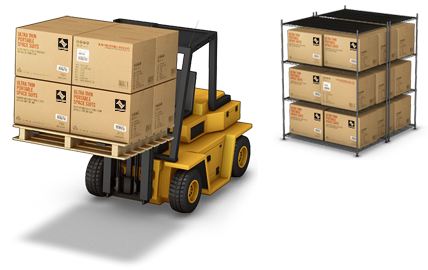 For Detailed Information About Quality PleaseClick!