Mikrokal Calcite Reserves
---
The required properties of calcite are high purity and whiteness. It is already known that calcite reserves in Turkey are distinctive in this respect. According to the formal reports, the reserves in Niğde are very rich and they are also the whitest formations in Turkey. Mikrokal, with mines in Niğde, meets the major raw material needs of calcite sector.
In calcite mines run by Mikrokal in Niğde and Kırıkkale;
The percentage of CaCO₃ is high.
Silica and iron impurities are very low.
The whiteness degree after being ground is very high.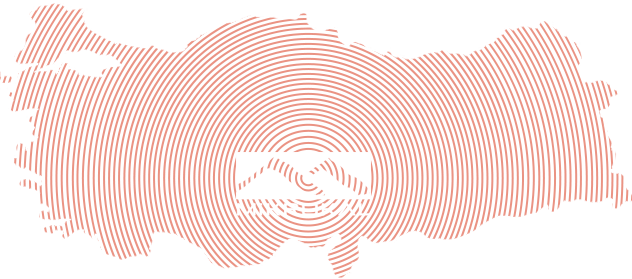 For Detailed Informaiton About Mikrokal Kalsit Please Click!